We have all been there. You are trying to nurse your newborn baby and you toddlers are tugging at you, demanding to be fed themselves.
Many tears have been shed, and not just by your toddler. It can be a struggle to keep both your children (newborn and toddler) fed and happy at the same time.
To help with the hangry food fights here are a few snack hacks for your toddler!
Toddler Snacks Hacks
Pre-made snacks
These can be some healthy muffins, or other baked goodies, that you have made when you had some downtime. They are quick and easy to grab out of the fridge or pantry with one hand whilst feeding your baby.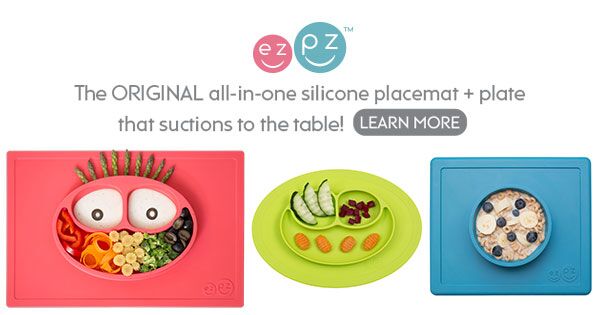 If you don't want to spend your precious downtime baking, and let's be honest there will be very little downtime with a toddler and newborn, then grab some pre-made snacks from the supermarket. They don't have to be sugar and preservative filled ones. Here's a few my toddler love:
Air-popped popcorn.
Rice cakes
Crackers
Dates
Another favourite in our household is dubbed the "rainbow plate". On a Sunday, or other evening during the week, I will prepare a few rainbow plates for snacks. These consist of different cut up fruit and vegetables arranged like a rainbow. Cucumber, tomatoes, dates, strawberries, apples, cheese, celery, carrot, sultanas etcetera. They are easy to grab out of the fridge, and a healthy way to ensure your toddler is eating well!
Treat bin
Some people also utilize what they call a "treat" bin. I personally don't do this, as my toddler would eat through it all as quickly as he can. He LOVES food. However, it is a great idea if it works for you.
The treat bin is a tub you put within reach of your toddler with little bags made up of treats. Nuts, dried fruit, chips, chocolate. What ever you think your toddler would like. So when you are occupied with your newborn and your toddler demands a snack you can direct them to their treat bin.
Reusable food pouches
These really are a godsend! They are a perfect solution for a quick and easy snack, whether at home or when you are out and about.
You can fill them with pretty much anything, purees, smoothies, yoghurt, custard, thick soups. The list goes on! You can also throw them in the freezer, so you can make a huge batch of what ever you choose to put into the pouch in advance.
My personal favourite is smoothies. You can add a lot of protein in the form of yogurt, oats or chia seeds to keep your toddlers belly fuller for longer. Make up a big batch of smoothies and fill up a few of these reusable food pouches and voila! Another quick and easy snack hack.
Use these great snack hacks to avoid a hangry toddler. They are also great for a sleep deprived hungry mum!
SaveSave
Free Newborn Schedule Printable to help you establish your baby's schedule today!
Creating Your Newborn Schedule
Rachel Maree specializes in writing for small businesses in the health, fitness, pregnancy and parenthood industries. She is also a mum to 2 beautiful children and registered nurse. She loves her hectic life. It lends her inspiration and experiences to write intriguing, funny and informative articles and stories.